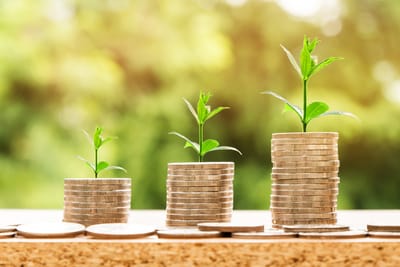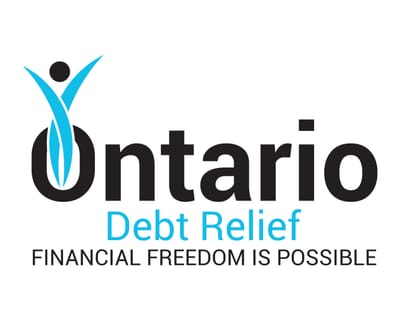 Lost, disoriented, unsure and confused are all terms that describe how it feels to have debt issues. At Ontario Debt Relief we understand the stress and emotional roller coaster that come with financial strain. We were founded on the belief that all people deserve to be treated equally and have access to the same services and knowledge when it comes to debt resolution. The industry is currently geared towards helping creditors recoup as much money as possible, but not taking the individual situation into account.
Ontario Debt Relief steps in and stops collections calls and helps you get organized, educated and out of debt. We work exclusively for our clients, not your creditors! Our extensive network of professionals is dedicated to working with us to help you achieve the best debt solution at the best terms possible. We work quickly and efficiently and can implement a solution in as little as two days.
If you're facing a debt challenge, need to refinance a mortgage or get into a new vehicle, call us today.